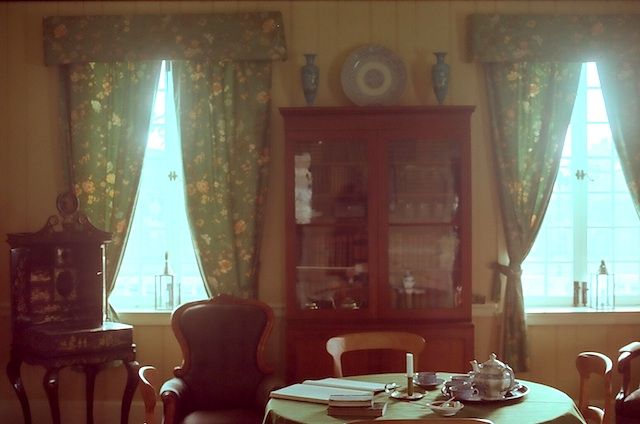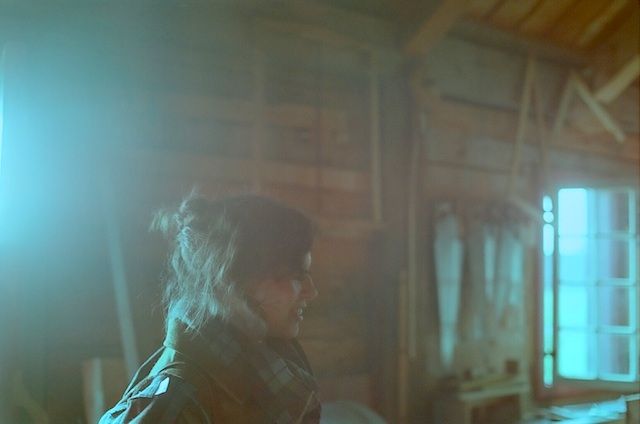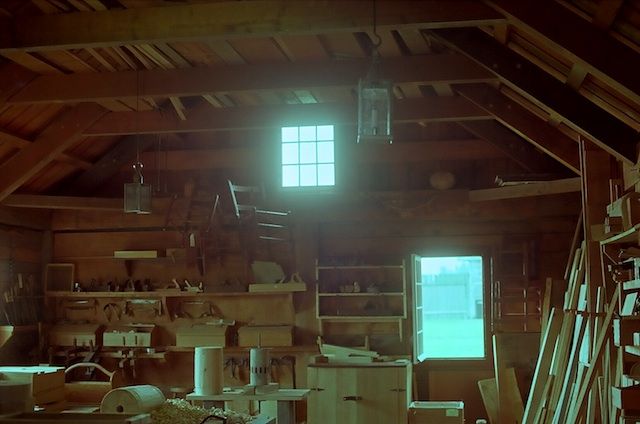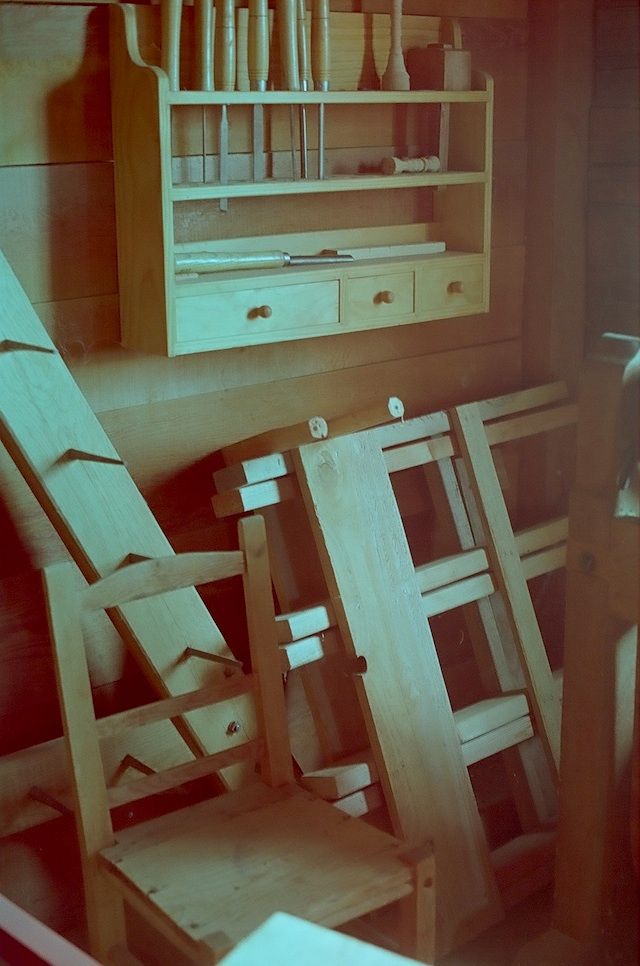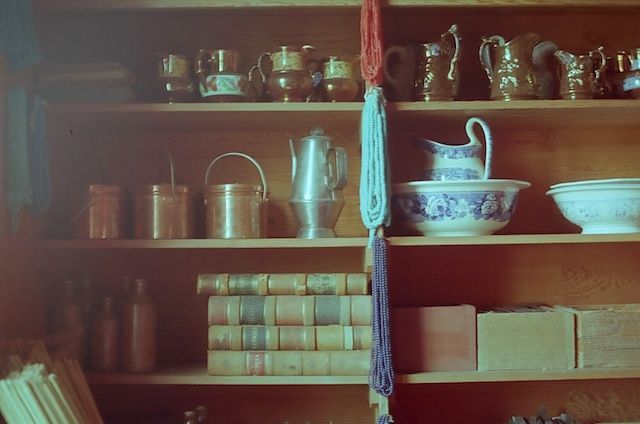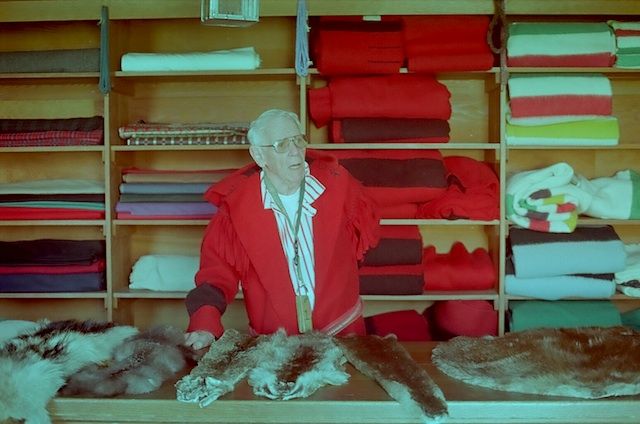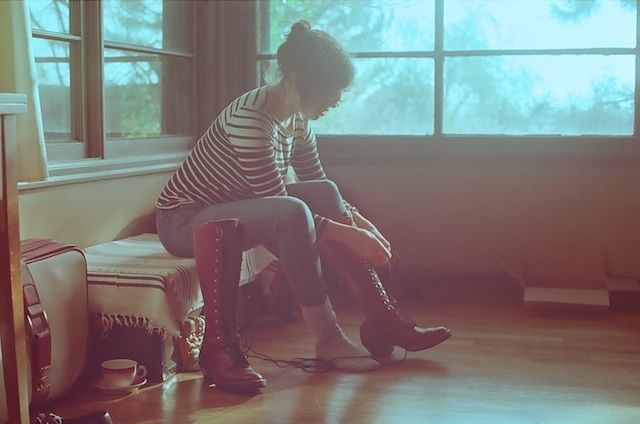 Last week I visited Solanah and we spent the afternoon exploring Fort Vancouver,

a 19th-century

fur trading

outpost. We had a chance to

see reenactments in the blacksmith shop, carpenter shop, and trading post. The smells of wood and smoke in the crisp fall air was delightful.
Every room had beautiful light and I was so happy that I brought my camera. We spent most of the afternoon taking photos of each other and all of the charming rooms. It was really fun to see both of our photos the next day. To take a peek head over to her blog, Vixen Vintage.