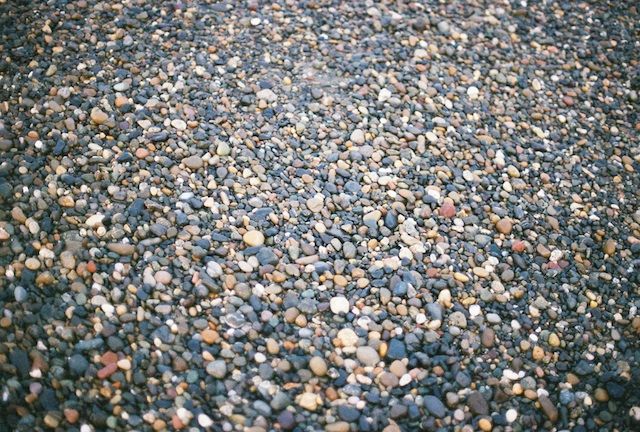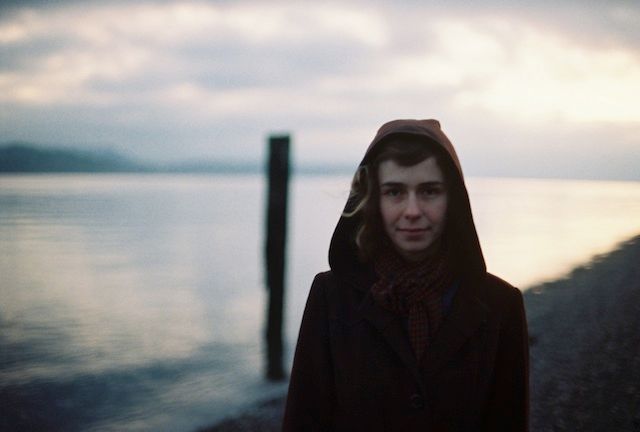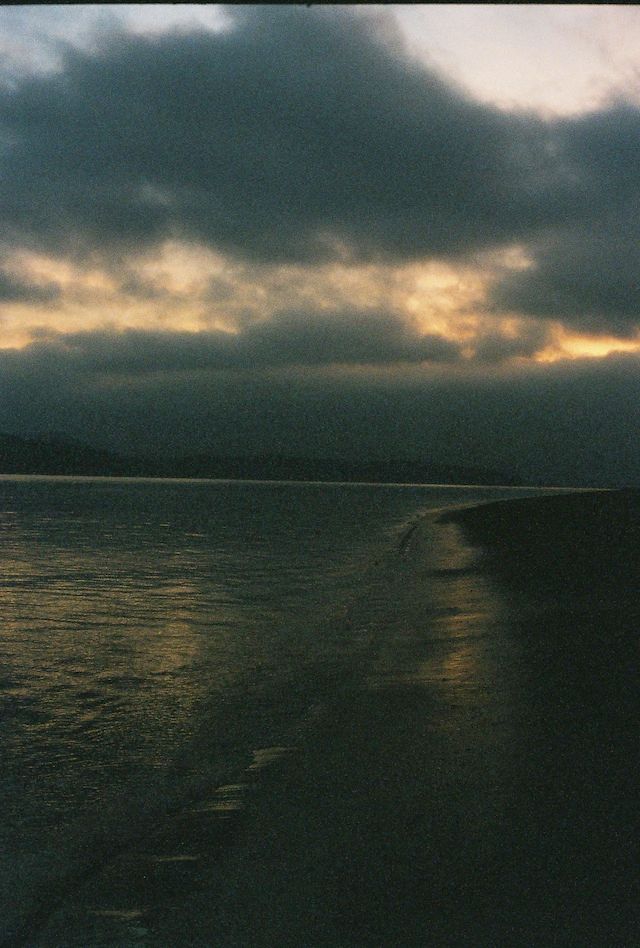 photographs by Ryland Bouchard and Lisa Vironda
Most of my shoes are sitting unworn these days. Every time I lace up these beat-up 1930s boots I want to go on an adventure. They have been the perfect companions for foraging for mushrooms in the forest, combing for sea glass on the windy beach, and digging for treasures in the dusty corners of antique stores.
We are preparing to say goodbye to our dear home on Guemes Island. Many adventures are ahead of us this year and I am ready, with my favorite suitcase and boundless
boots.