Thursday, September 13, 2012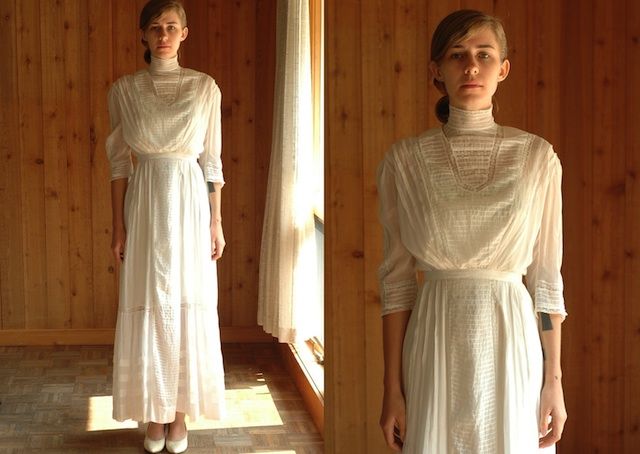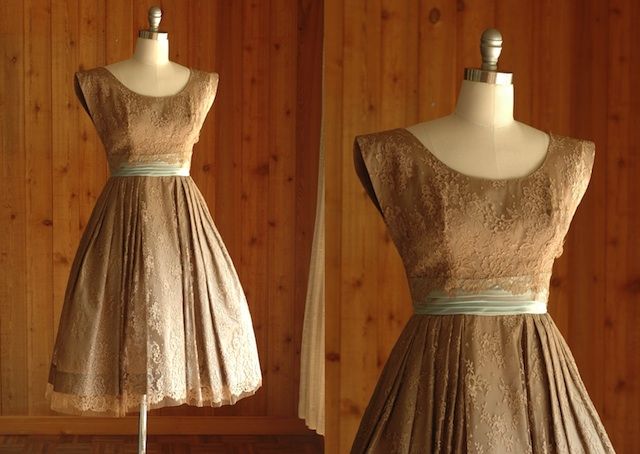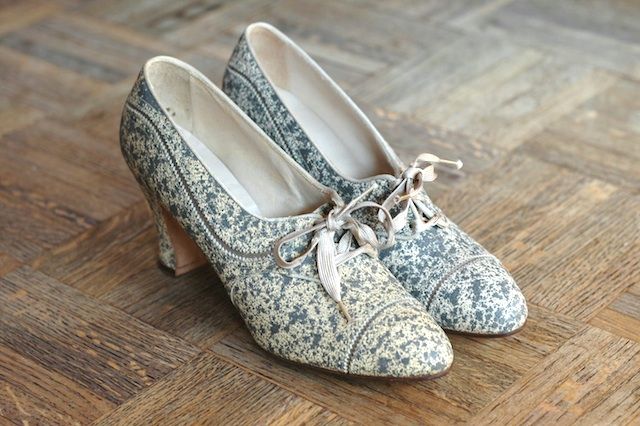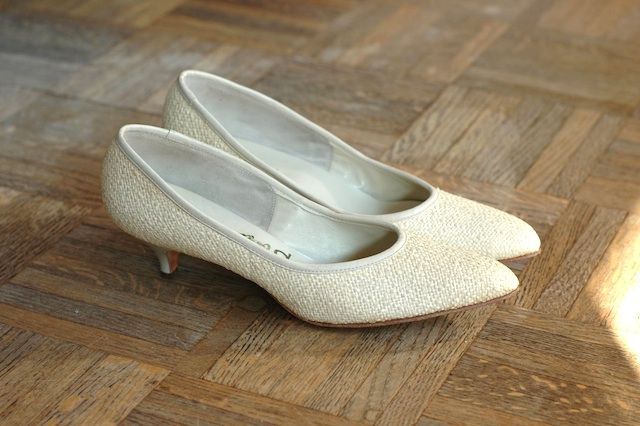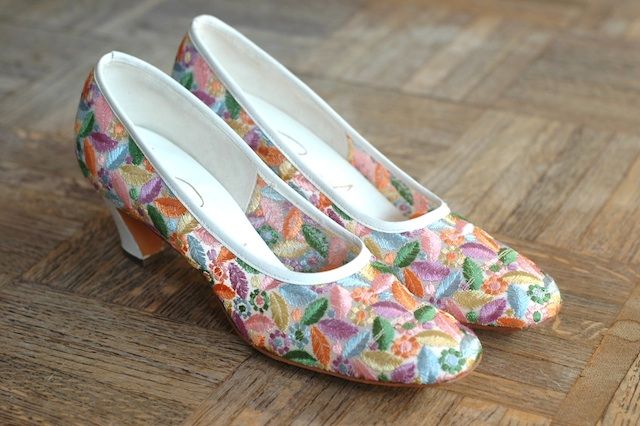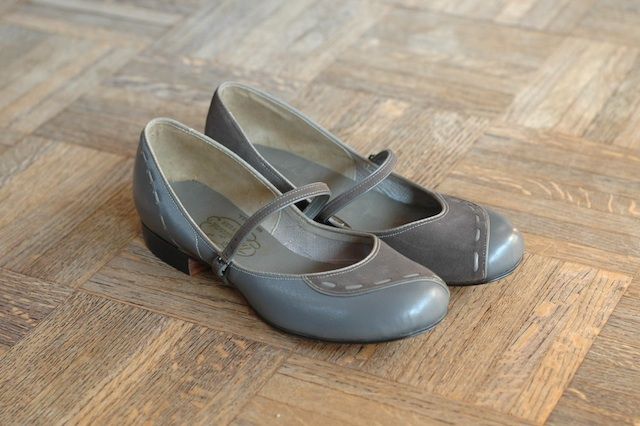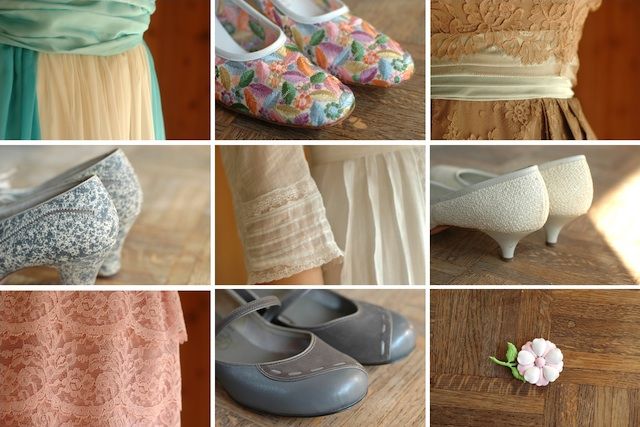 An end of summer shop update. All items are available in the shop.
Wednesday, September 12, 2012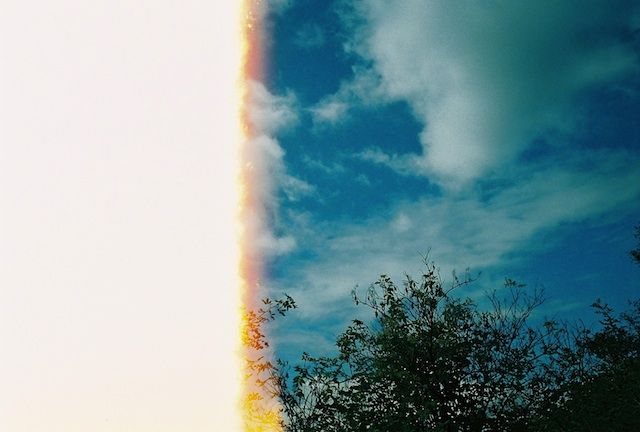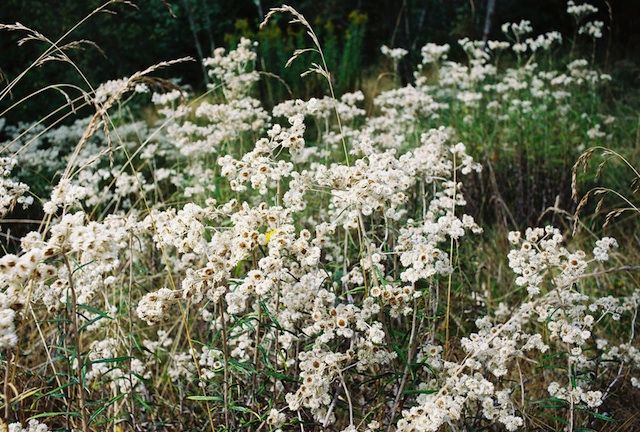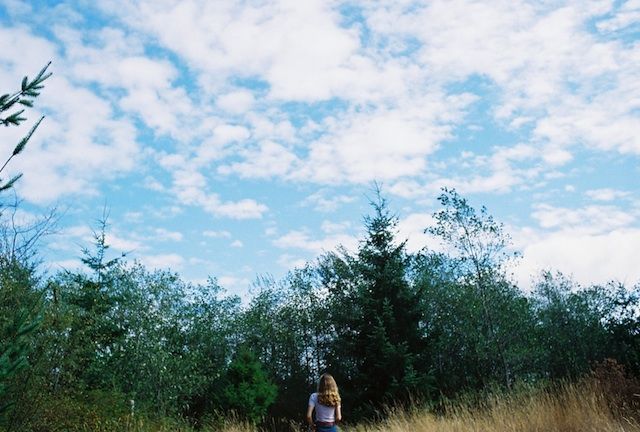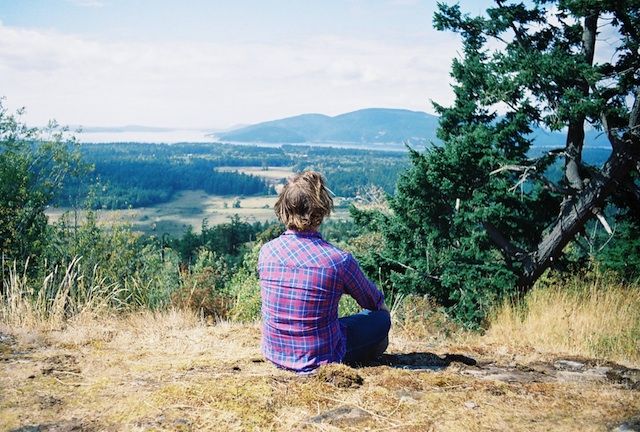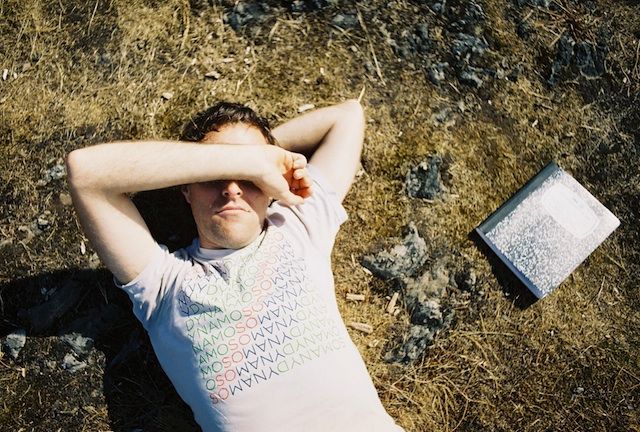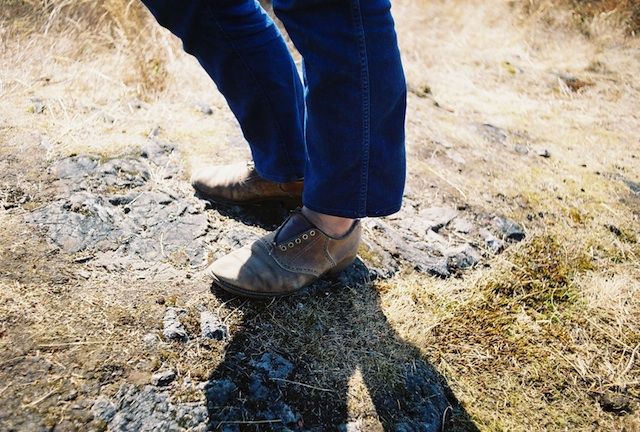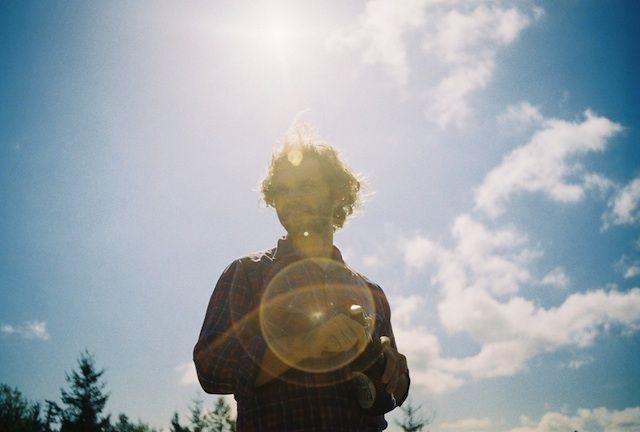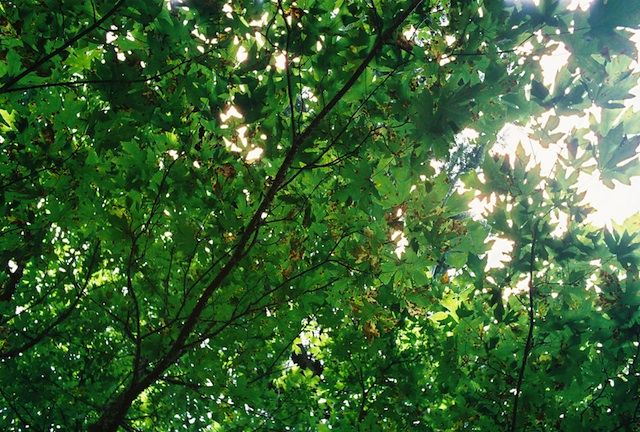 We have been busy busy this week. On Sunday morning we took a break from work. I made heart shaped waffles for breakfast and then we headed down the road for a hike. Guemes Mountain is only a mile from our house and it's a perfect afternoon hike. From the top you can see most of Guemes Island, the ocean, and the surrounding islands. It was just the break we needed.
Many new items coming to the shop this week!