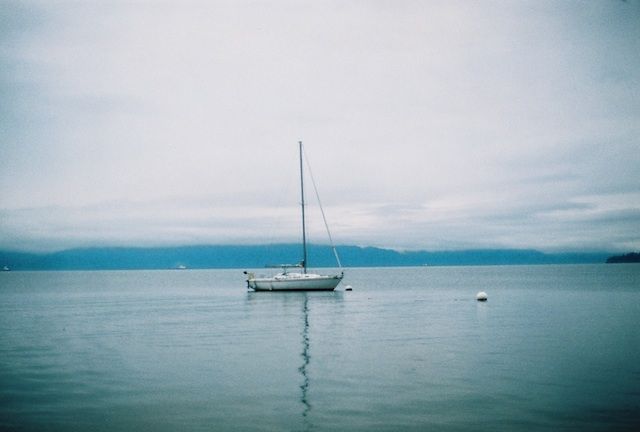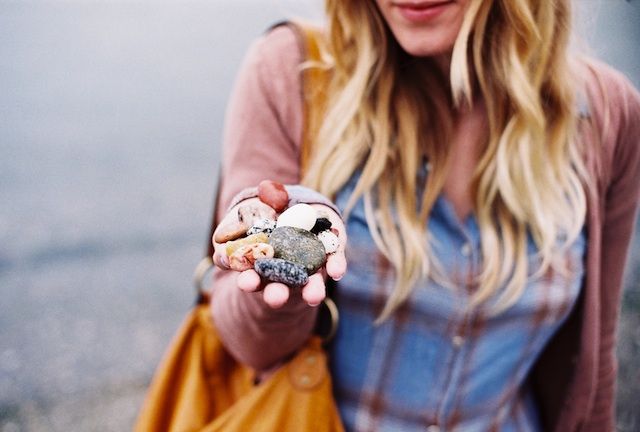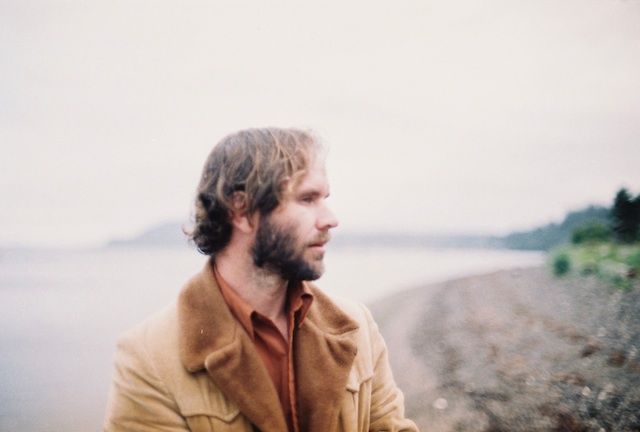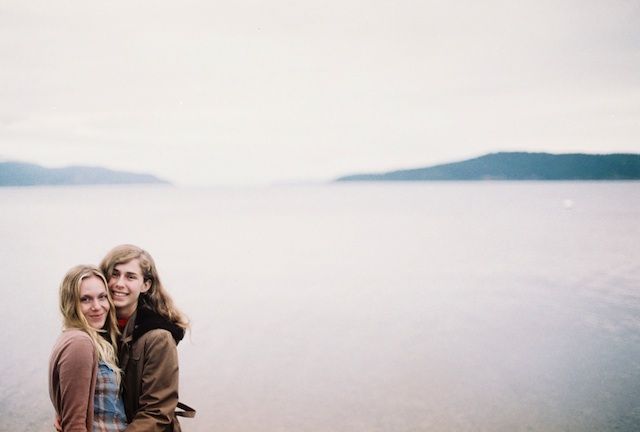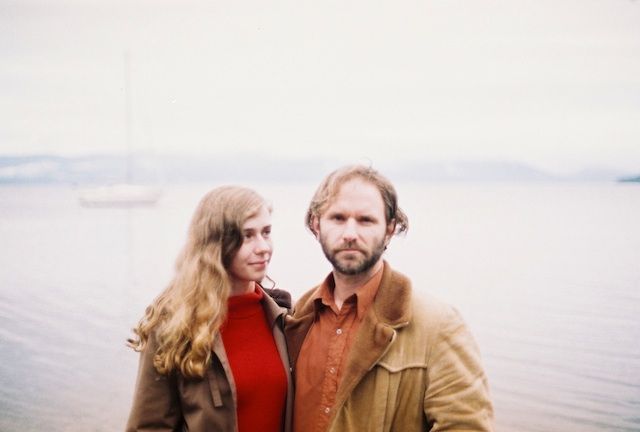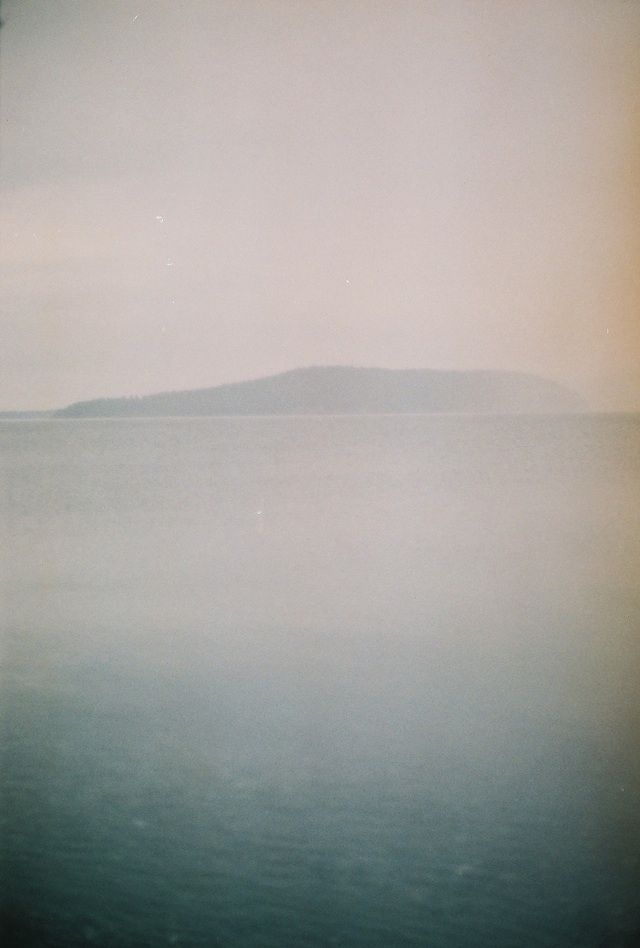 My best friend Deanna visited us at the beginning of July.
The beach is only a couple miles from our house and it's a great place to hunt for sea glass and agates.
Deanna went home with several pounds of rocks packed away in her luggage. I love how the ships and islands look on days like this.